Unexpected Relocation: Finding and Renovating a Unique State-of-the-Art Sound Studio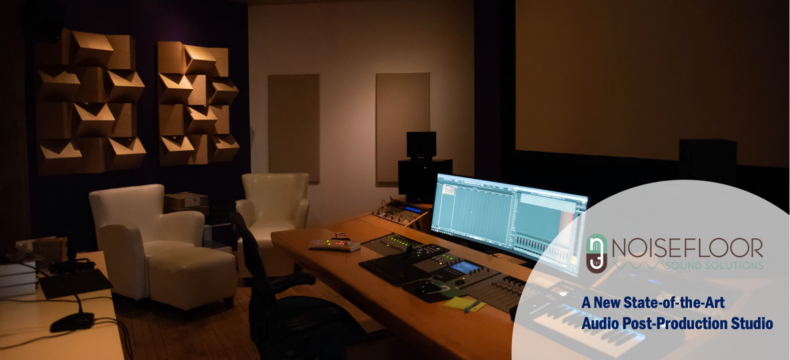 NoiseFloor Sound Solutions is an audio post-production studio in Chicago. Due to construction in its old building, NoiseFloor was forced to leave the full-service audio facility (located in Chicago's River North neighborhood) that it called home for the last decade and find an alternative location. Needless to say, a challenging project to tackle during a pandemic!
NoiseFloor turned to CBIZ Gibraltar to help identify a new space and support the relocation of its entire studio. Finding the right space (in the right building) for an audio post-production studio meant checking extremely specific boxes to meet specialized needs.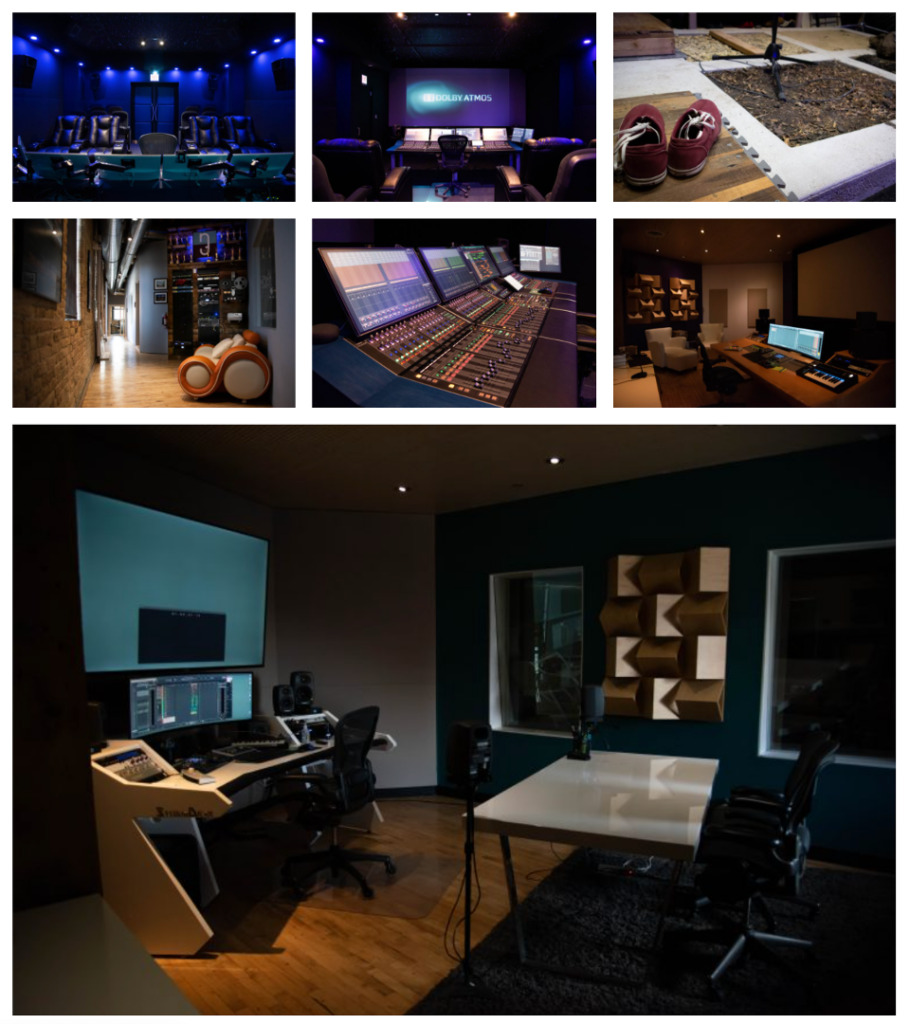 The CBIZ Gibraltar team worked closely with its leadership to evaluate options and consult on all aspects of the project. The requirements of construction, specialty renovations, performed in a timely manner amid material supply shortages and limited contractor availability were difficult to navigate.
Despite these challenges, our team helped NoiseFloor relocate to a new state-of-the-art facility at 320 West Ohio Street that features composition studios, sound booths, rooms dedicated to audio editing, and more. The new space meets the explicit requirements of a sound studio that can cater to technology trends in the future, while supporting the company's continued growth, branding and recruitment.
The project and completed new headquarters caught the attention of Screen Magazine, which shared great photography of NoiseFloor's space and makes mention of notable audio equipment, trends and company highlights as a must-read for everyone — not just those in the audio industry.
NoiseFloor's co-owner and supervising sound editor Cory Coken told Screen Magazine,   "The new space was designed with everything we had learned about workflow over the last 15 years, so it's laid out just right for our team."
Read the article by Screen Magazine: NoiseFloor's New Studio Takes Chicago to the Next Level in Sound.