Philadelphia Insurance Companies — Multi-Market Portfolio Management Case Study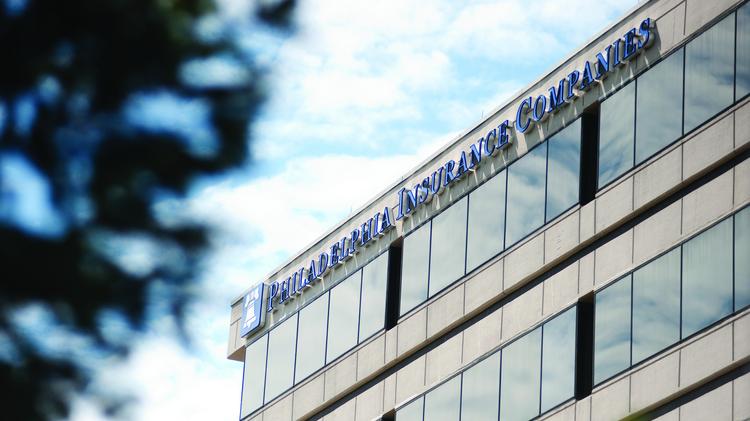 Philadelphia Insurance Companies designs, markets, and underwrites commercial property/casualty and professional liability insurance products incorporating value added coverages and services for select industries. Since 1962 the company has been growing rapidly through both acquisition and organic growth.
As the company expanded, they were faced with changes in their business model and working environment that required careful review, modification, and streamlining to its real estate operations.
To help manage the process, Philadelphia Insurance engaged CBIZ Gibraltar to implement a portfolio management strategy to help centralize and optimize their real estate portfolio ranging from early renewals, lease renegotiations, relocations, and dispositions across all locations in the U.S.

Gibraltar evaluated Philadelphia Insurance's entire portfolio of locations to facilitate a near-term and long- term strategy for the entire real estate portfolio. It transitioned the client from using glorified spreadsheets to ProLease Software for lease administration, and the company's accounting department is now also utilizing ProLease for all expense management and payables.
Opportunities for consolidation were identified as acquisitions are made to provide savings throughout the portfolio, as well as collaboration for the company's existing footprint, working in conjunction with its architect to establish construction standards and specifications for all offices utilizing current space trends and industry standards.
The team also handed the analysis and renegotiation of the headquarters office in Bala Cynwyd, located in the Lower Merion Township of Pennsylvania, as well as state and local incentives where applicable. Notable office projects include:
Bala Cynwyd, PA – 300,000 SF
Leawood, KS – 32,000 SF
Plano, TX – 30,000 SF
Ewing, NJ – 29,000 SF
Chicago, IL – 16,000 SF
Roseville, CA – 14,000 SF