Mizkan Americas Case Study — Evaluating a HQ and Uncovering New Value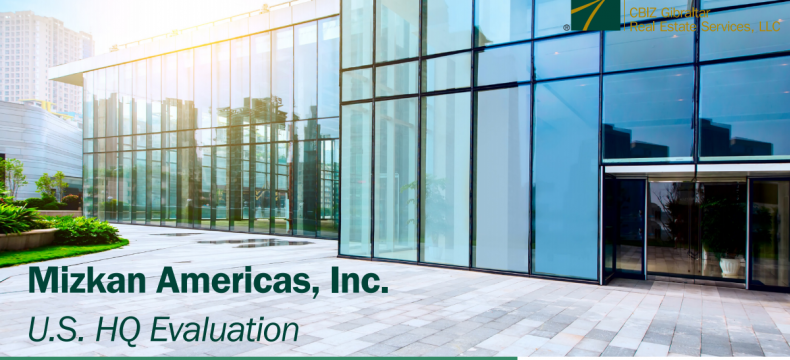 Mizkan Americas, Inc. was in the market to evaluate its U.S. headquarters location. Mizkan's current HQ was located in the North suburbs of Chicago, and it was rather outdated with limited options to accommodate growth. If the company was going to stay, it wanted to ensure the current space could meet its challenges of ongoing employee recruitment and future expansion.
CBIZ Gibraltar cast a wide search in locating alternative building options with large floorplates at a convenient location. If the current building remained the best option, Gibraltar needed to leverage the market to ensure Mizkan would secure an aggressive economic package from its landlord in order to support its needs going forward, while refreshing its space.
After the team at Gibraltar extensively qualified the market, Mizkan ultimately decided to remain in its current facility. With that direction, Gibraltar negotiated a significant Tenant Improvement package, including substantial free rent, which allowed Mizkan to update and renovate its space.

Further, Gibraltar's Project Management division worked closely with the selected architect to improve Mizkan's space efficiencies and overall layout for future growth.