A Transformation in Lease Accounting — Tending to Your Lease Portfolio as the ASC 842 Effective Date Nears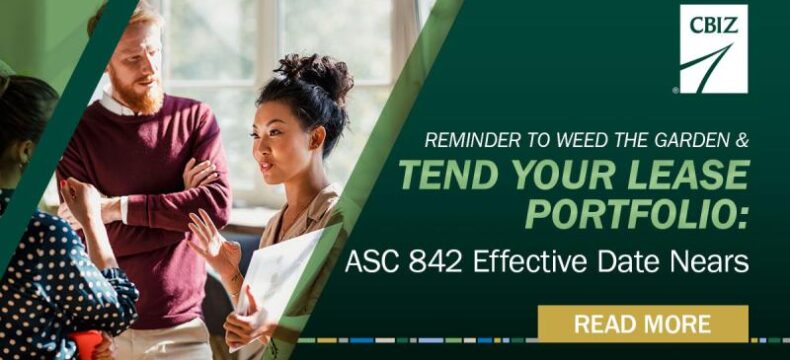 Implementing the new lease accounting standard can be a detailed and complex process — but planning the steps doesn't have to be.
Public companies that already dug into ASC 842 proved it requires dedicated time and resources. For private companies, the ASC 842 effective date is coming up, and adoption represents a fundamental change in lease accounting that will significantly impact your business.
Understanding the foundational elements of these changes is crucial to ensuring full compliance and a successful transition. Looking into the future, CFOs need a firm grasp on how and when finance and operating leases affect balance sheets, especially as leases are renewed and renegotiated. You'll also need a clear plan-of-action for communicating financial-statement changes to company stakeholders.
A prompt start allows you to reimagine your lease accounting, and CBIZ has developed guidance— Simplifying the Complexities Behind ASC 842 — to help mitigate the challenges of your lease portfolio with an eye for how the pandemic may have changed your company's fiscal landscape.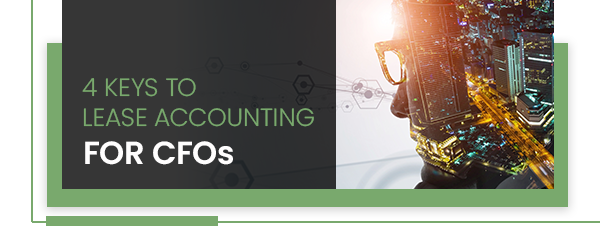 Your ASC 842 effective date plants the seed for informed lease review and negotiations, adopting the right lease-management approach, and adjustments to remote and hybrid workspaces.
ASC 842 also means the terms have changed — literally. But, beyond reclassifying leases, you may need a second (or third, or fourth) set of hands to complete a comprehensive lease inventory and unearth buried embedded leases before digging into practical expedients (implementation shortcuts), discount rates and capitalization thresholds.
If your company moved to a remote or hybrid structure, the new lease accounting standard is a chance to assess whether you'd be better served by short-term leases, which stay off the balance sheet after the ASC 842 effective date.
When you need seasoned, hands-on expertise to get to the root of lease accounting standard changes, the team at Gibraltar Real Estate with CBIZ and MHM has thoughtful, meticulous professionals ready to help.
Some jobs are just too big and too important to go it alone. A healthy head start is crucial when it comes to your ASC 842 effective date. Let us know if we can help tend your lease portfolio.
Want to learn more about implementing the new lease accounting standard?
Download our eBook, 4 Keys to Lease Accounting for CFOs.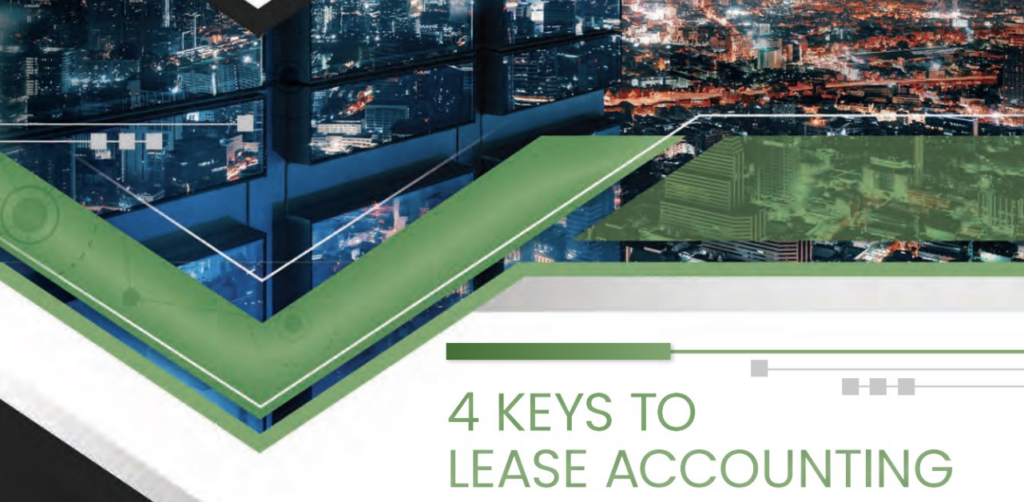 It provides all the information you need to plan an adoption process that fits your organization, including introductory provisions for successful adoption and how the changes will affect your financial reporting.