Is a Hybrid Workforce a Win-Win? On-Demand — Professional Services Outlook Webinar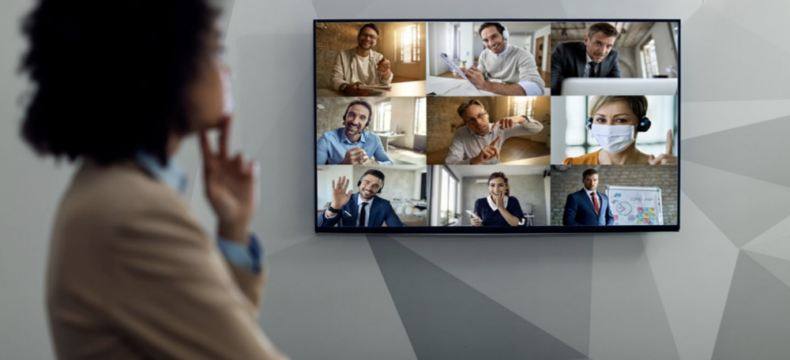 Confusion — That's what many employers are experiencing regarding the hybrid workforce.
There are so many issues to consider and manage throughout any professional services organization. And, because there are a multitude of different ways a hybrid workforce could play out, that's where the challenge lies.
However, there are a range of issues that apply to all professional service companies — and CBIZ experts address them in the recent 'Is a Hybrid Workforce a Win-Win?' webinar.
In case you missed the roundtable, checkout the replay here:
CBIZ Gibraltar's Eric Galanti joined the lineup of experts to share insights on the Market Impact on Office Space, while others addressed:
Compensation – wage growth trends; talent management; labor market arbitrage
Talent Concerns – increased competition; need for new recruiting strategies; flexible work options 
Employee Benefits – lowering employer & employee costs; enhanced benefits & benefits technology
State Tax Implications – what employers need to do now and future state tax implications 
Cultural & Person Connectivity Concerns
Eric explained that there is a growing need for a collaborative workspace, and a work-life balance that promotes productivity when working remotely.
He also noted how in today's climate, the market is tenant favorable as landlords remain highly motivated to offer significantly more favorable terms, concessions and deal incentives in order to fill building vacancies.
Workplace Changes:
28% of employers are rolling out hoteling or "hot desks" (which are unassigned with personal belongings stored in a locker)
When working in the office 3 days per week = dedicated desk; less than 3 = shared
And many workplaces are increasing workstation spacing with more informal "meeting spaces"

Building Common Area Changes:
Touchless access controls
Temperature checkpoints & health screening protocols
Awareness of HVAC MERV ratings
Increased amenities spaces
 Watch the Replay: Is a Hybrid Workforce a Win-Win?
Your Expert Presenters Are:
Kif Cahillane, President, Atlanta, CBIZ Employee Benefits
Joe Rice, Director, Compensation Consulting, CBIZ Talent & Compensation Solutions
Leslie Shaw, Senior Vice President, CBIZ Talent & Compensation Solutions
Geoffrey Christian, Managing Director, CBIZ MHM
Eric Galanti, Senior Vice President, CBIZ Gibraltar Real Estate