Growing Demand for a Dedicated Workspace — Tenant Trends Video & Update on the Commercial Real Estate World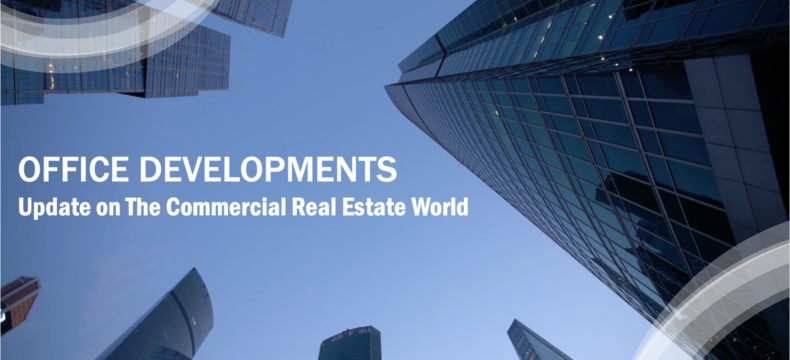 Fast forward two years from the onset of the pandemic when COVID-19 began to impact every facet of the business world — especially the dynamic of where, how, and when work gets done — to today's evolving workplace trends and increasing demand for the office among employees and employers.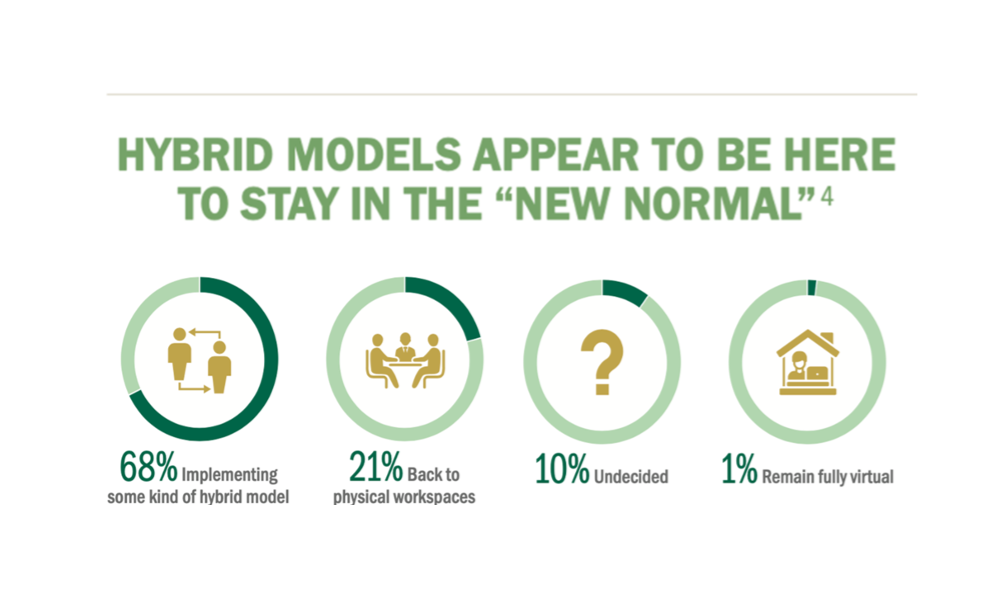 The hybrid model most certainly has evolved and is here to stay, along with the need for dedicated workspace.
In this video, CBIZ Gibraltar Senior Vice President Ben Cooper shares an Update on the Commercial Real Estate World.
He points to research and the latest on the Return To The Workplace, with insights from what clients are saying and trends that are shaping the landscape as more companies get back into the office.
Office Developments he makes note of include the majority of executives (68%) who believe that people should be in the office at least three days a week; with 65% considering the office as "very important" to increase employee productivity, and over half weighing importance of in-person work as a driver of employee collaboration, providing spaces to meet with clients, and enabling the company culture.

As office users focus more on establishing plans for longer term needs, showing a strong desire for in-person collaboration, many decision makers are taking advantage of tenant favorable conditions. As Ben discusses in the video, landlords remain highly motivated to offer significantly more favorable terms, concessions and deal incentives in order to fill building vacancies. Watch here or in the clip above.
As the leading provider of integrated real estate services with a 100% commitment to advocating the interests and needs of tenants, CBIZ Gibraltar understands that no two companies are alike and works to deliver the best possible solutions for our clients. Together, we uncover the potential of your work environment, maximize human capital and map the path to critical business success.