Celebrating our Success in 2022 — Setting the Stage for a Strong 2023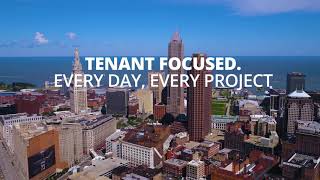 As we settle into 2023, the Gibraltar team wanted to look back at the year that was and express our gratitude for the people and partnerships we maintain, as well as our privilege supporting clients who drive us and the world forward.
Check out some year-end highlights and the accomplishments CBIZ Gibraltar celebrated in 2022! We look forward to a growth, strength, and continued success going forward!