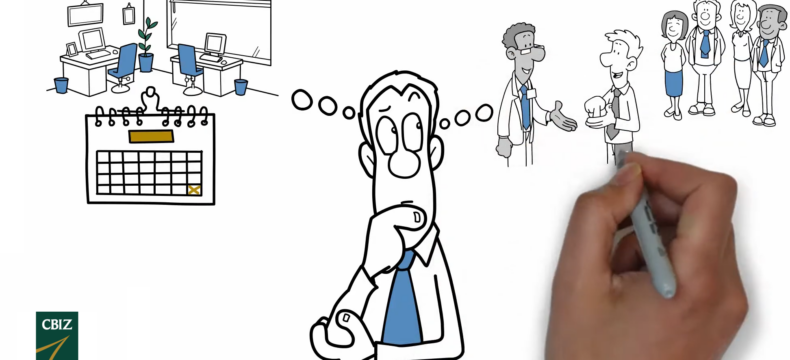 As a tenant, why would you hire a real estate firm that also represents property owners and managers to lease out their space?
Wouldn't their bottom-lines benefit from placing tenant clients in these spaces? Who's the bigger client: you? Or property owner with hundreds of thousands of sq ft spread across buildings?
There's a reason the concept of dual-representation is illegal in other industries— your broker and the firm shouldn't be in a conflicted position. CBIZ Gibraltar Real Estate Services specializes in advocating for the needs of tenants.
Especially in today's climate, landlords will offer significantly more favorable terms. As agents dedicated to exclusively representing tenants, we believe these lease terms should not be windfalls to landlords but instead be rewards to tenants for the value they provide. That means making sure you are not the only party worried about your alternatives.
As your teams return to the office — and as you begin to map out your future workplace needs — check out our Square Footage Calculator and take our advanced Space Programming Survey that provides users with a customized, detailed understanding of their facility requirements.
CBIZ Gibraltar understands that no two companies are alike and works to deliver the best possible solutions for our clients. Because we do not own, lease or manage any properties, we negate any potential conflicts of interest. 100% of our commitment is to you — the tenant.
Whether your real estate plans are immediate or far-off, we would like to get to know you and your office space needs.