Chicago Sublease Market Overview – What's Driving the Uptick in Available Space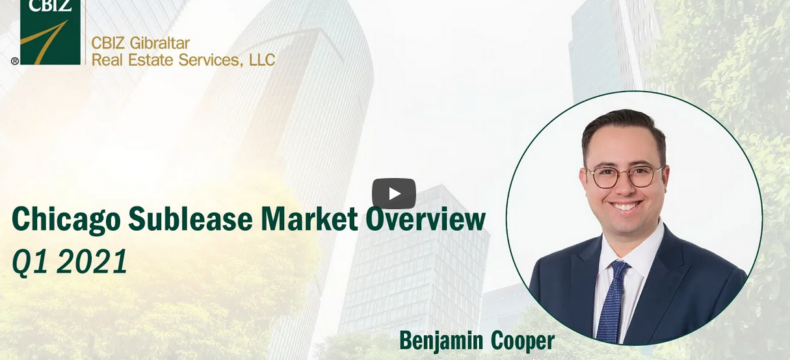 The Chicago Sublease Market 
The Chicago Sublease Market is at an all time high, as a result of the global pandemic, with more than 10.3 million square feet of available office space. Many companies that have contributed to this surge — such as Cars.com, Facebook and Groupon — have unloaded 50,000 to 100,000 sq ft of office space onto the sublease market.
What we have come to realize is that the majority of tenants looking for space are not searching for these large options. They instead desire a quality sublease with a mix of office concepts, such as open and private workspace with at least three-plus years remaining on the term.
Right now, a large amount of the subleases on the market only have one to two years remaining — and tenants don't want the burden of moving into a new space and then have to move out a year later.
As sublease space continues to flood the market, however,  we will be able to use it as leverage with landlords to secure the best economic terms possible.
In this video, CBIZ Gibraltar's Senior Vice President Benjamin Cooper discusses the market and it's overall impact on office space.