CBIZ Women's Advantage: Women Helping Women Succeed in Business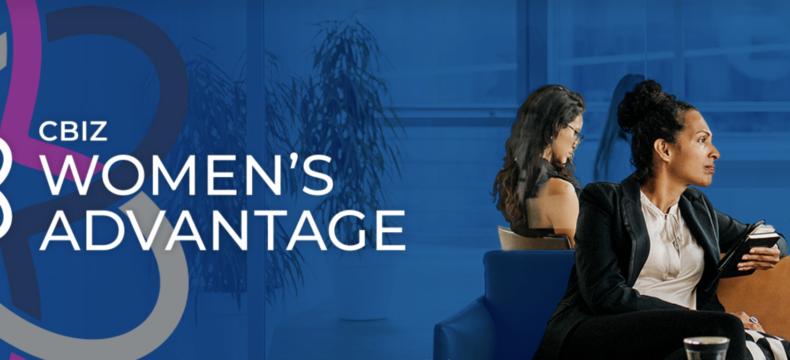 CBIZ Women's Advantage (CWA)'s mission is simple: We are women helping women succeed in business. CBIZ developed CWA in 2007 to help create a competitive advantage for our women through professional training, development, mentorship, recognition, and career enhancement. We bring these same elements to women in our business communities through a variety of educational and networking events as well as through our charitable initiatives.
The Advantage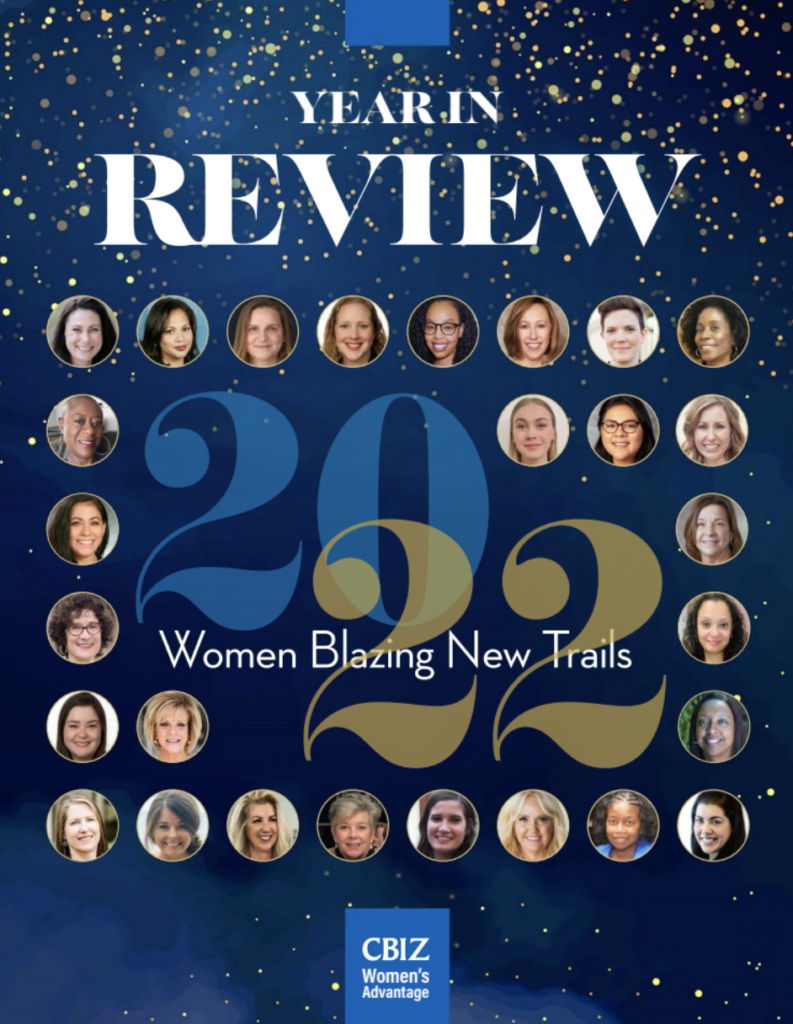 Our semi-annual newsletter is a motivating read and features career insights and stories from our talented team. Sign up to receive our newsletter using the form, here.
Year in Review
This past year, we've had countless memorable connections with our colleagues, clients, and communities that created new paths for futures to come. We are proud to share our accomplishments in this Flipbook, here.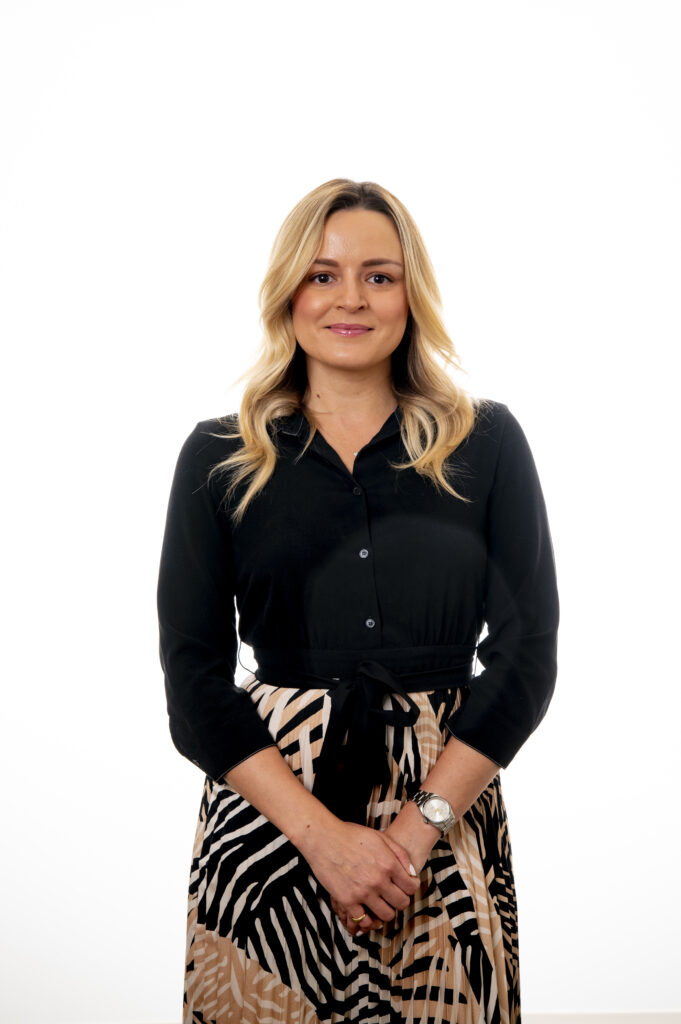 The 2023 edition was recently published. It features our own Natalia Kurinna, who has been name to CBIZ's 2023 Women to Watch.
Natalia joined CBIZ Gibraltar in 2018 with significant experience in both marketing and client support. She has a vast understanding of the connections between strategy, concept and communication, thereby providing Gibraltar's clients with the best-in-class services.
She was recognized by the CWA as an exceptional professional, highlighting her accomplishments, dedication, and contributions to the workplace.
Women Transforming Business Awards

The Women Transforming Business Awards [WTBAs], powered by CBIZ Women's Advantage, recognize leaders who have driven significant change within their organizations and communities in four categories: financial strength, innovation, culture, and community impact.
We celebrate businesswomen who overcome obstacles, see opportunities in the face of adversity and create organizational culture that breeds empathy, compels excellence, embraces authenticity, and motivates positive impacts.
On May 3rd, we hosted our 3rd annual Women Transforming Business Awards Virtual Celebration. Attendees joined us from across the country and celebrated our twelve finalists, saw our category winners unveiled, and heard from our keynote speaker, Erica Dhawan, on the Power of Connectional Intelligence.